Kick off in Korea market
(Hits:)
OriginShengsong
AuthorMr Hu
Add Time2015-03-20
fontSize:
T
|
T
Kick off in Korea market
Corporation participated HARFKO2015 which was opened at 10th March in Seoul. The exhibition lasted 4 days, the quantity of
visitor achieve 100,000. We had many good conversations with our customers. We share the basic knowledge with the profess
or and his students, we share the application field experience with engineers who work for chiller manufacturer, we present our
quality control system and offer competitive price with local trader.
See you in 2017,Korea!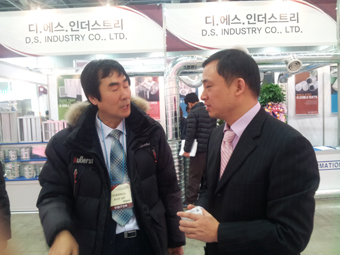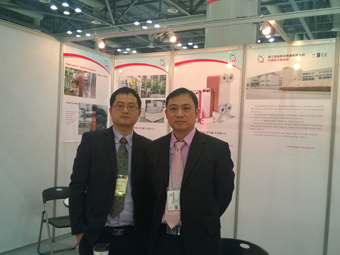 keyworks: